Empowering young minds for impactful change, shaping a brighter future together.
The Association of Youths with Vision (AYV) is a dynamic and passionate organization based in The Gambia, dedicated to empowering and uplifting the youth in our developing nation. AYV serves as a platform for young individuals who are committed to making a positive impact in their communities and creating a brighter future for The Gambia. Through various initiatives and programmes, AYV strives to foster leadership, innovation, and social responsibility among the youth.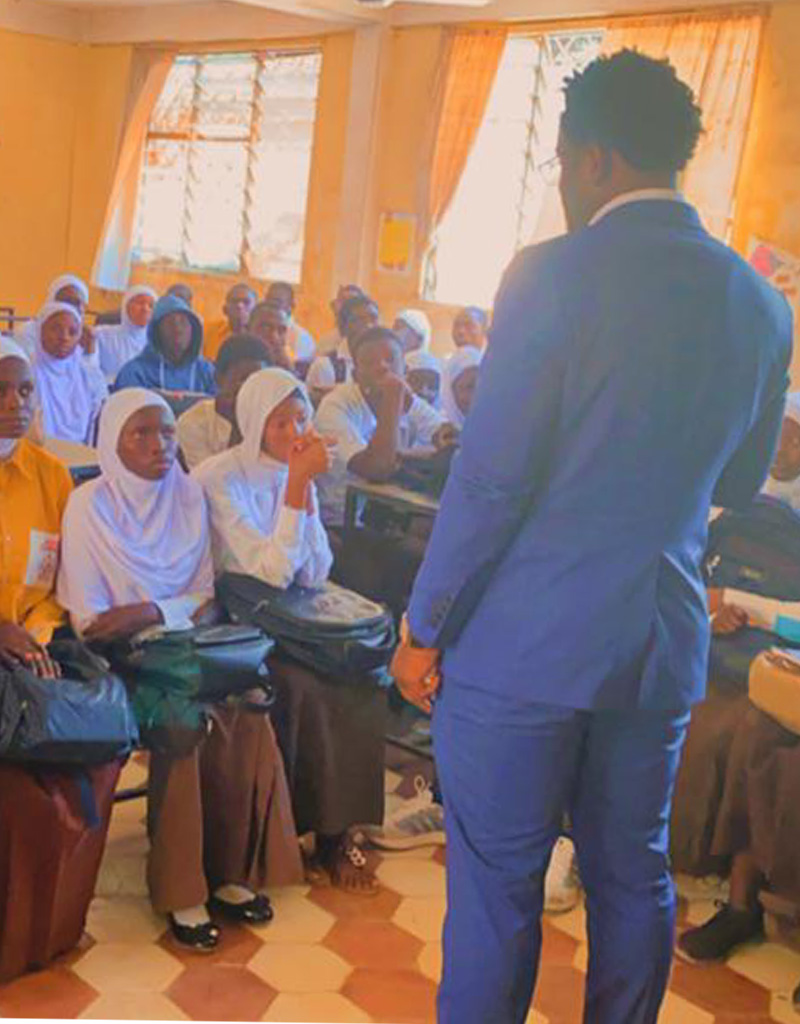 Our Activities
Our diverse range of programs
Our diverse range of programs, helps us to cater to the varied interests and aspirations of the youth while fostering holistic development and positive impact.
Youth Leadership Development

Conducting workshops, seminars, and mentorship programs to develop leadership skills among young people. Empowering them to become effective leaders in their communities and inspiring others to take action.

Youth Exchange Programs

Facilitating cultural exchange and learning opportunities by organizing youth exchange programs with other communities or countries, fostering mutual understanding and global perspectives.

Youth Empowerment Conferences

Hosting conferences that bring together young people from different backgrounds to share experiences, ideas, and inspirations, fostering a sense of unity and collective action.
News and Stories
News and Stories coming soon!