Welcome!
Association of Youths with Vision (AYV)
The Association of Youths with Vision (AYV) is a dynamic and passionate organization based in The Gambia, dedicated to empowering and uplifting the youth in our developing nation. AYV serves as a platform for young individuals who are committed to making a positive impact in their communities and creating a brighter future for The Gambia. Through various initiatives and programs, AYV strives to foster leadership, innovation, and social responsibility among the youth.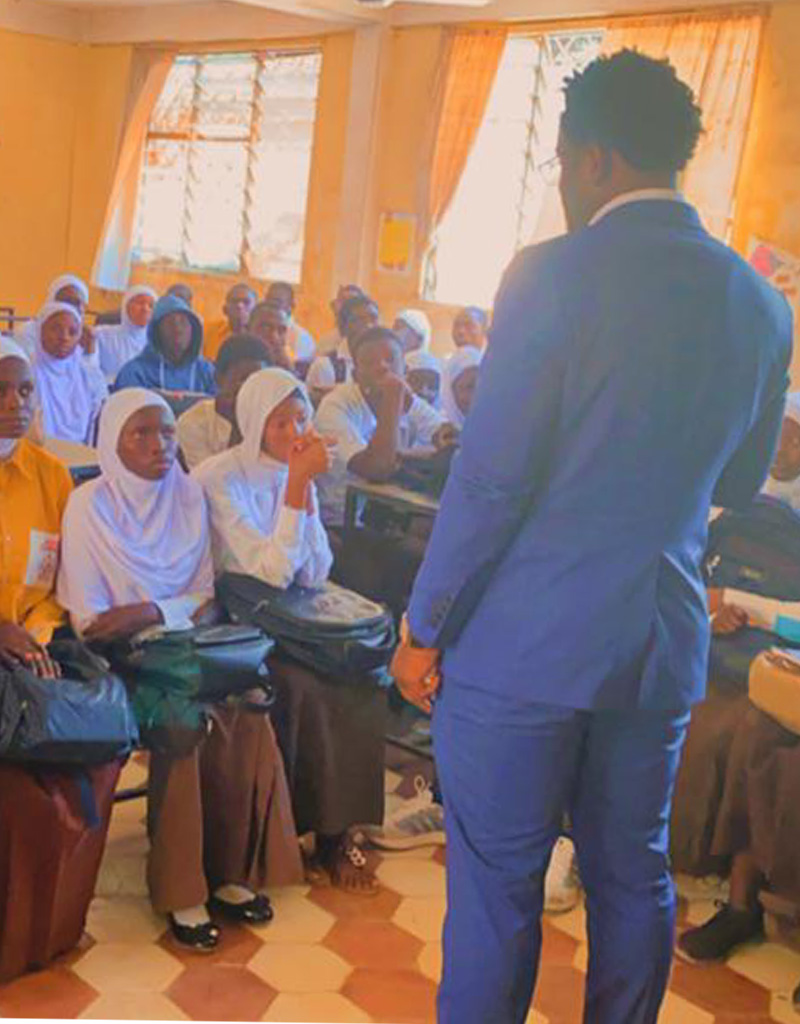 Mission

Our mission at AYV is to inspire, equip, and unite the youth of The Gambia to become proactive change agents, driving sustainable development, and transforming our nation through education, entrepreneurship, and community engagement. We believe that every young person has the potential to contribute meaningfully to society, and we are committed to providing them with the tools and opportunities to do so.

Vision

AYV envisions a future in The Gambia where every youth is empowered, educated, and actively engaged in nation-building. We see a society where young people are not only recipients of development but also key drivers of positive change, leading innovation and creating solutions to the challenges faced by our country. Our vision is to see a Gambia where the youth are recognized and supported as invaluable assets in shaping a prosperous and inclusive nation.
Our Values
Empowerment : We believe in empowering young individuals with knowledge, skills, and resources to unleash their potential and pursue their aspirations confidently.
Inclusivity : AYV values inclusivity, embracing diversity in all forms and creating an environment that welcomes and respects every individual's unique backgrounds, experiences, and perspectives.
Integrity : We uphold the highest ethical standards, transparency, and accountability in all our activities, fostering trust and confidence within our organization and among our stakeholders.
Collaboration : AYV promotes collaboration and partnerships, recognizing that collective efforts are more impactful in driving positive change and sustainable development.
Innovation : We encourage creativity and innovation among our youth, seeking novel solutions to address the evolving challenges and opportunities in our society.
Social Responsibility : AYV instills a sense of social responsibility in our members, encouraging them to give back to their communities and uplift the lives of others.